The federal government is persevering behind its choice to keep schools open in the middle of the coronavirus pandemic.
PrimeMinister Scott Morrison stated an Adelaide student contracting the illness from an instructor did not alter his viewpoint on the concern.
"It still remains the case that the facts are that the incidents of cases amongst younger people is much lower than for the rest of the population and it is still very much the case that 30 percent of our health workforce would be compromised if schools were to be shut around the country," he stated.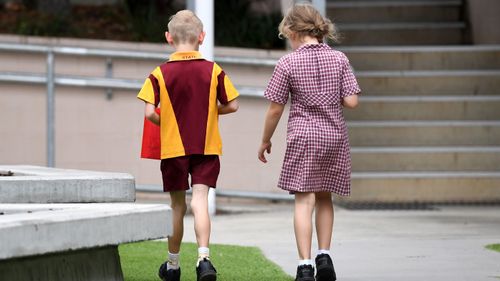 "We will continue to take advice and we will continue to monitor the situation closely."
ChiefMedical Officer Brendan Murphy stated if there are localised break out, schools might be closed there.
"The risk to children with this virus is very low,"Professor Murphy stated.
"Only 2.4 per cent of all the cases in China in Hubei Province were under 19, and there have been very, very few significant cases."
Source link
.